3B8M, Mauricio Island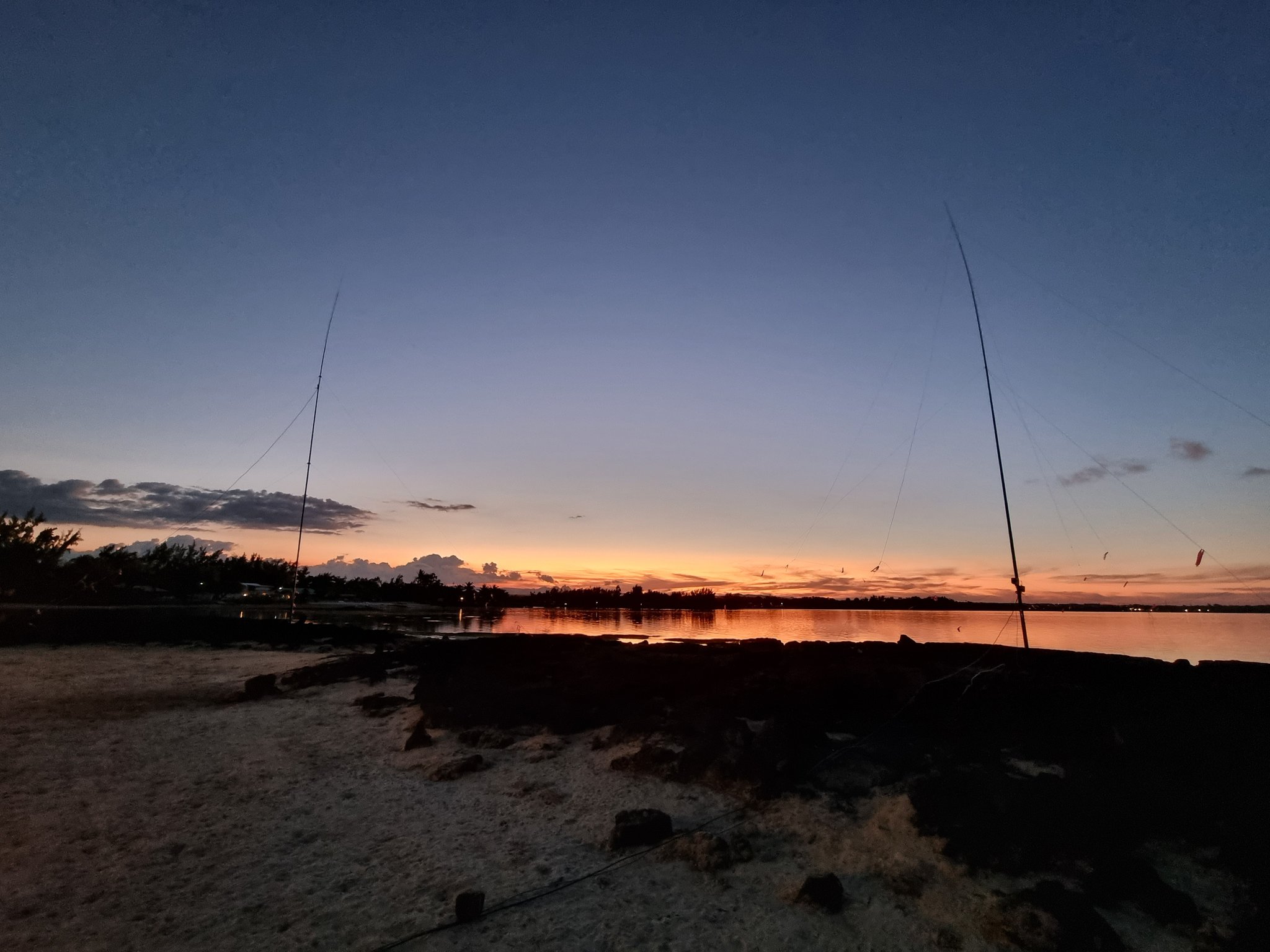 ( Team / 28 NOVIEMBRE 2022 )
¡Que maravilla! Gracias por todos los QSO con #Mauritius en el #CQWWCW 2022
M/M HP
OP: G0CKV, K0AV, KX7M, W6NV, M0SDV, DK6SP
Más tarde publicaremos más fotos y comentarios, debido al desmantelamiento de las antenas en curso. Las bandas WARC 12/17/30m permanecerán activas el mayor tiempo posible.
( Team / 22 NOVIEMBRE 2022 )
La tarea de hoy fue colocar antenas de 80m + 10m y hacer un arreglo en la K9AY de RX. Además, optimizamos nuestro equipo de 160 m y esperamos tener una recepción mejorada ahora.
Sigue buscando nuestro equipo probando antenas usando 3B8/homecalls.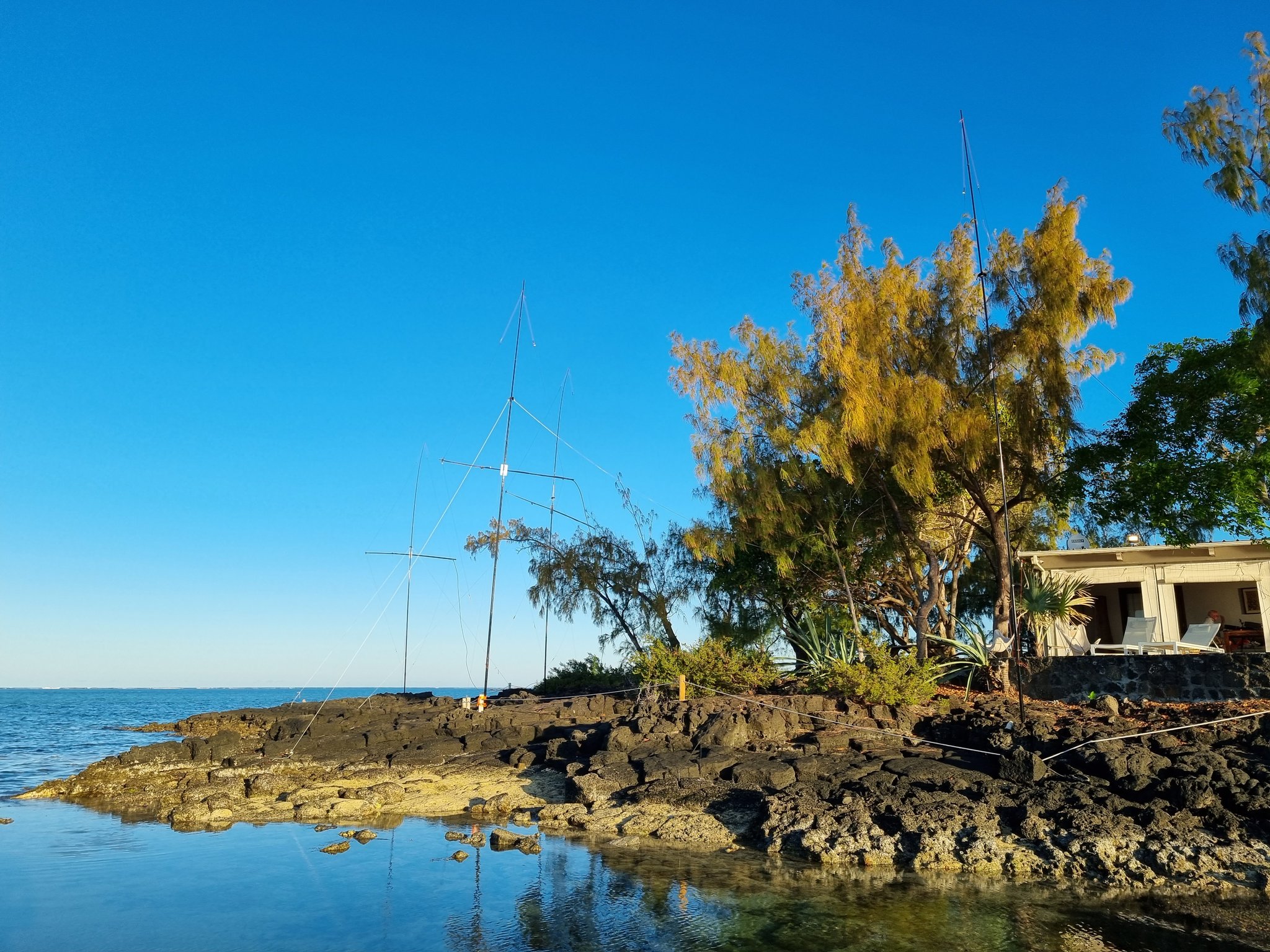 ( Team / 21 NOVIEMBRE 2022 )
Hoy fue un día exitoso instalando más antenas aquí en #Mauritius . Estamos QRV EN 15/12/17/20/40/160m ahora. Lo siguiente es el montaje de todas las estaciones. Esté atento a los miembros del equipo que están probando antenas usando 3B8/homecalls.
Nota: no ovides seguir la cuenta de Twitter de 3B8M, para documentos fotog´rafico e información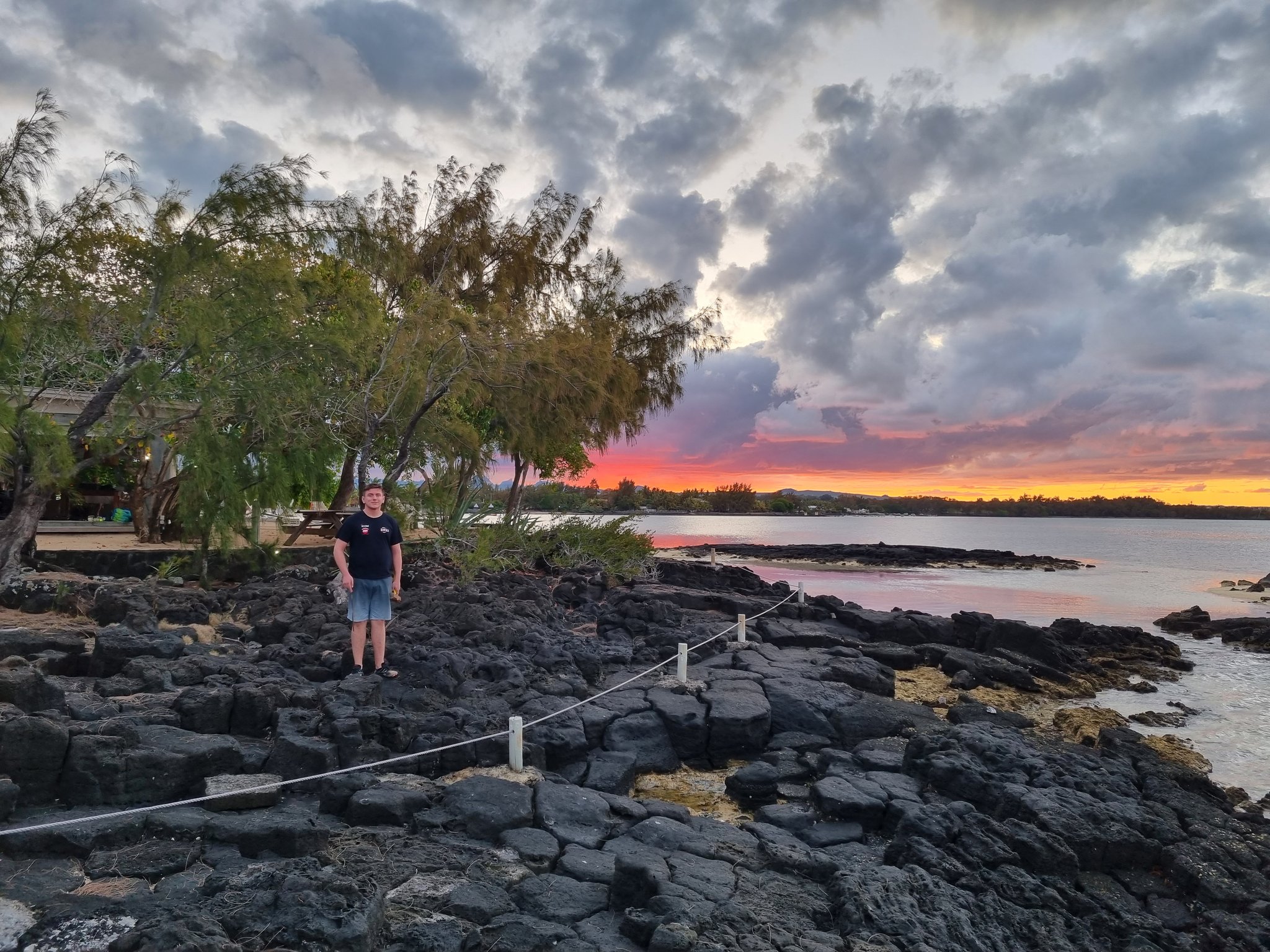 ( Team / 2 NOVIEMBRE 2022 )
Hoy empezamos a preparar y levantar las primeras antenas en Mauricio. Estate preparado para algunas buenas señales con amplificadores mañana.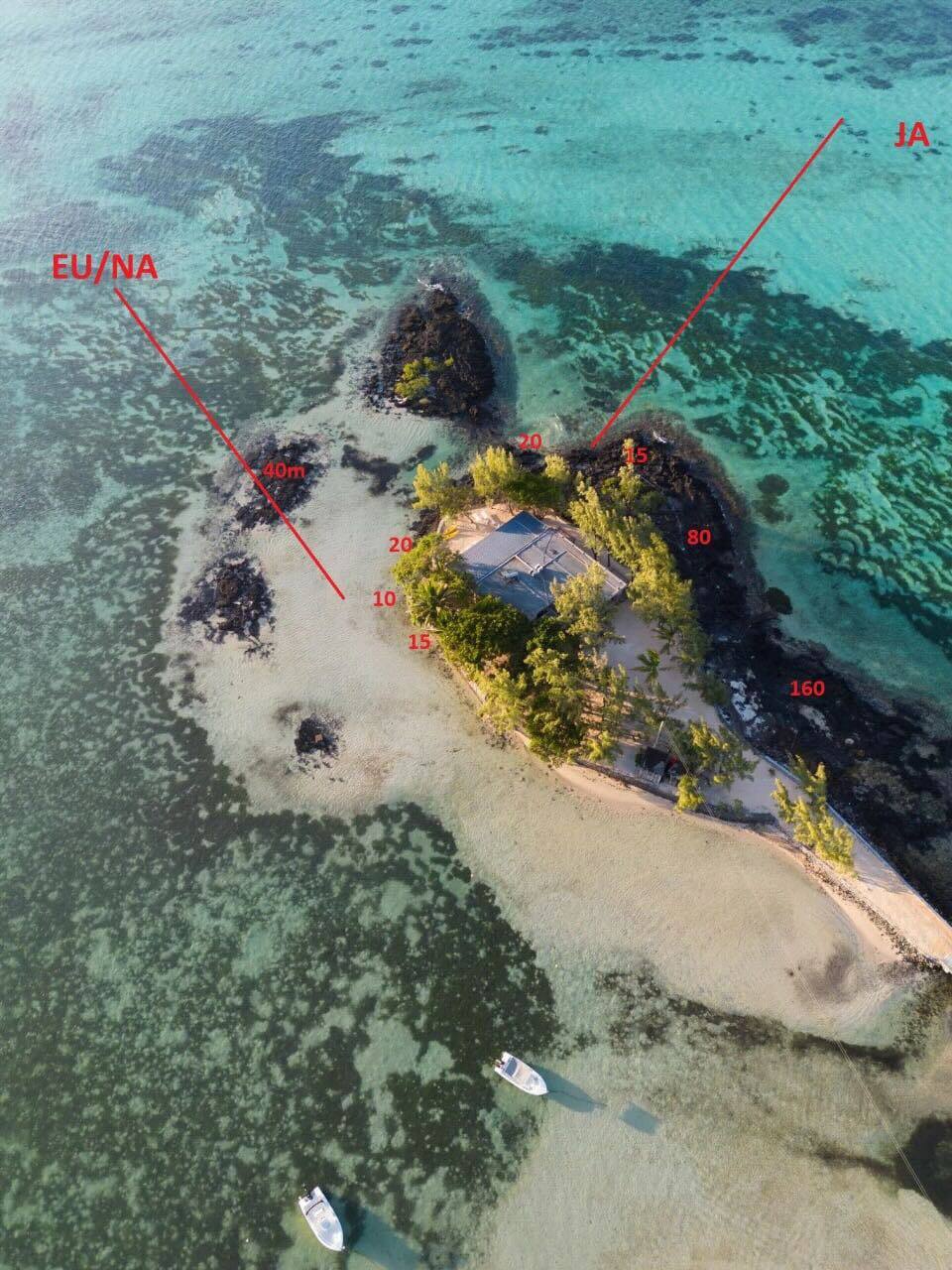 ( Team / 18 NOVIEMBRE 2022 )
Este es nuestro plan para poder llegar a ti:
160m | Top Loaded Vertical
80m | Full Vertical, with slight inverted L
40m | Vertical Dipole with slight L at the top
20m | 2x 2 ele VDA
15m | 2x 2 ele VDA
10m | 2ele VDA, Vertical Dipole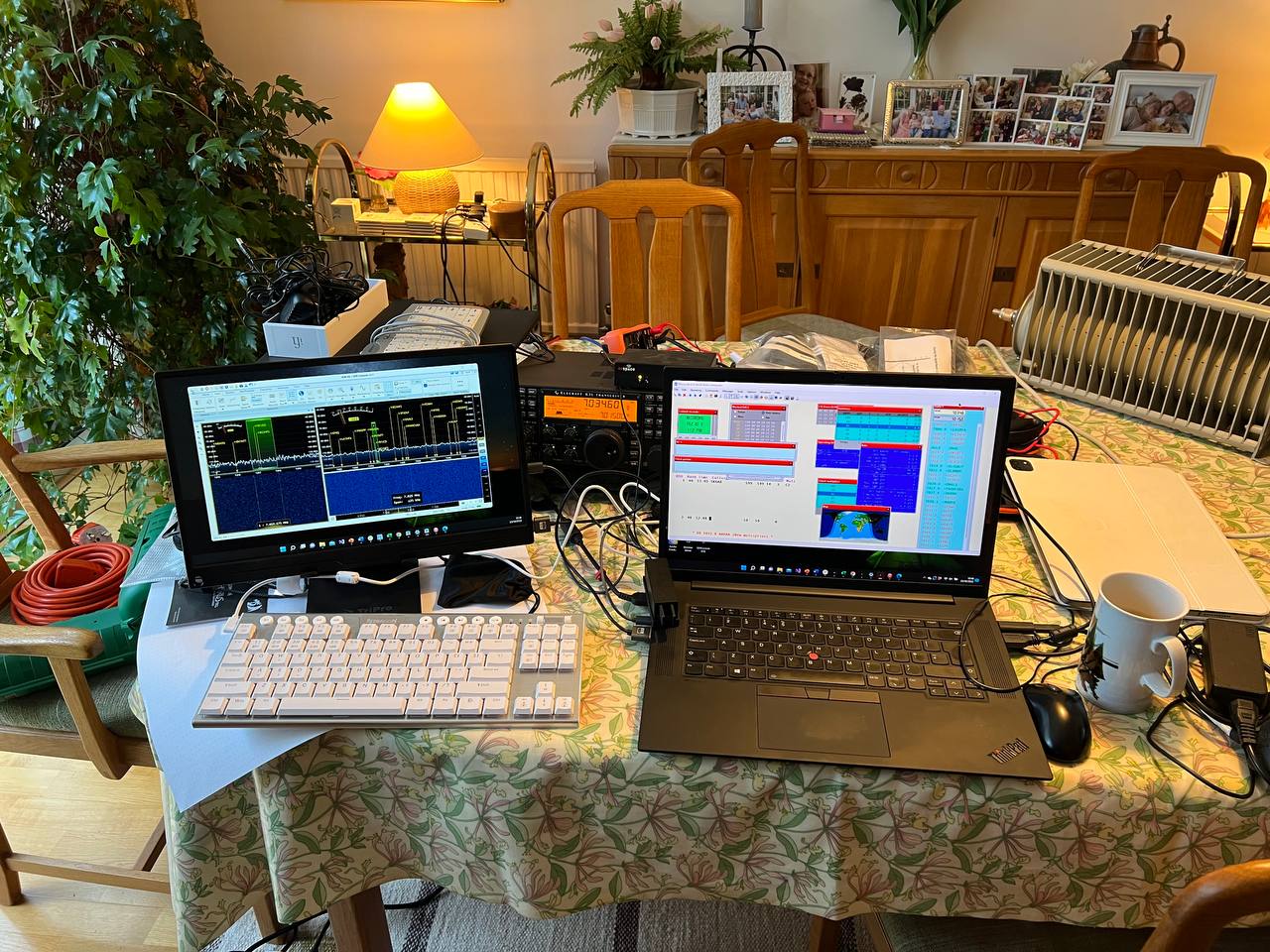 ( Team / 23 OCTUBRE 2022 )
Parte del equipo 3B8M se reunió hoy en Inglaterra para hacer una configuración de prueba para dos estaciones, verificar el inventario y empaquetar materiales para la salida a Mauricio, en unas tres semanas
Muchas gracias a Marcel, PD3MR, por diseñar un logotipo para el equipo del concurso 3B8M! El trabajo de Marcel se puede ver en su página de Facebook.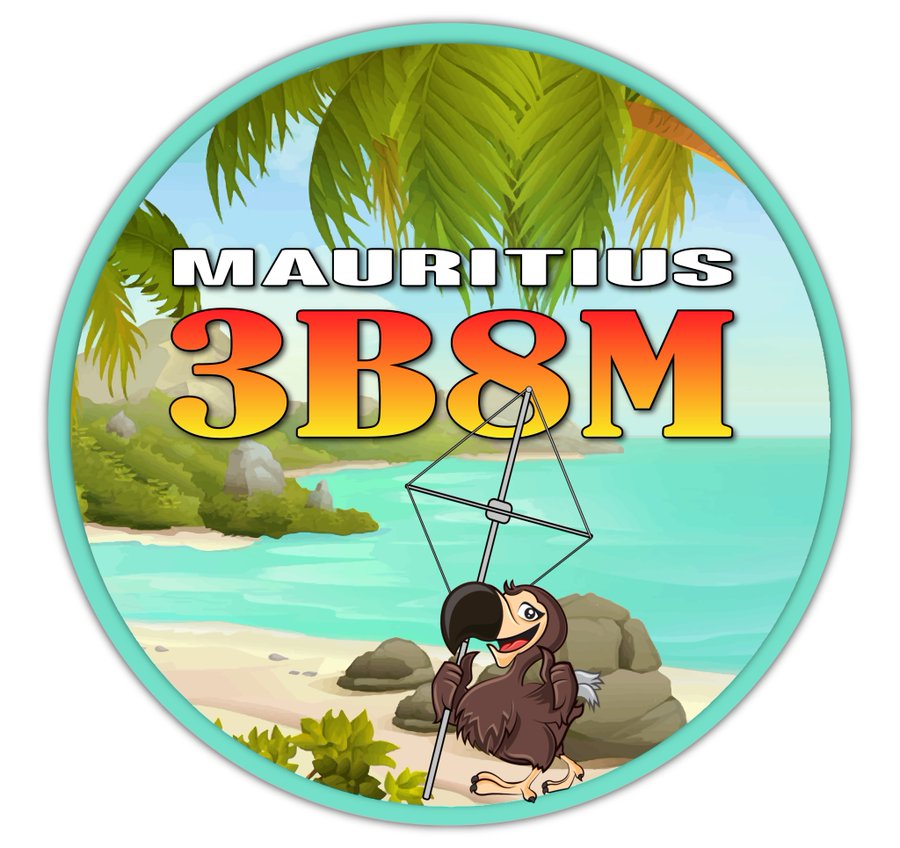 ( Jamie - M0SDV / 26 SETIEMBRE 2022 )
La mayor parte del equipo de 3B8M recibió sus licencias hoy. ¡Esperamos otro viaje a África en noviembre para CQWW CW! ¡Nos vemos en las bandas como 3B8/M0SDV en el período previo al fin de semana del concurso!
Foto gentileza de M0SDV
( INFORMACIÓN / 25 MAYO 2022 )
G0CKV, KX7M, M0SDV, W6NV, K0AV y DK6SP, participarán desde la isla Mauricio como 3B8M en
el CQ Worldwide DX Contest, CW, que se celebra los días 26 y 27 de noviembre 2022, la categoría aún por decidir, podría ser M/M. Habrá actividad unos días antes y después del concurso de cada operador 3B8/ h. call.
Qsl vía M0OXO.